The world's largest travel inventory
Competitive fares. You decide the mark-up

Accommodations average fares
Hotels in Rome
€ 42/night
-18.75%
Villas in Amalfi
€114/night
-14.35%
Apartments in Ibiza
€ 39/night
-19.37%
Condos in New York
$149/night
-12.18%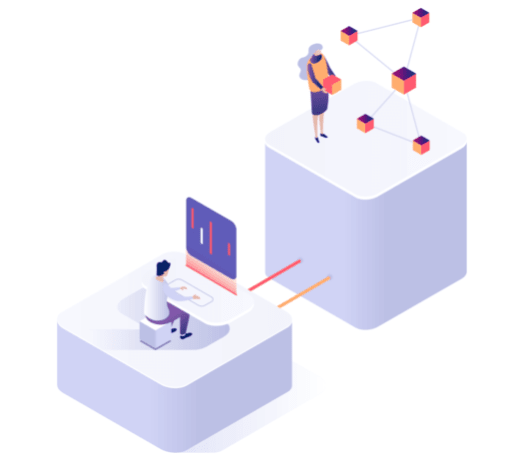 What is Locoprice?
The only website you need to book hotels and properties worldwide like a travel agent
Get the data you need
+500 affiliate account in less 1 year

over 50k commission saved

the largest bed banks

Easy commission and markup scheme
Compare the price gap!
See the price difference when you book an accommodation as a Normal user and Locoprice user.
Popular Hotel Chains. Hotels' Best Rate Guarantee feature ensures that you do not pay a higher price.

Optimize your booking strategy and grow your revenue with Locoprice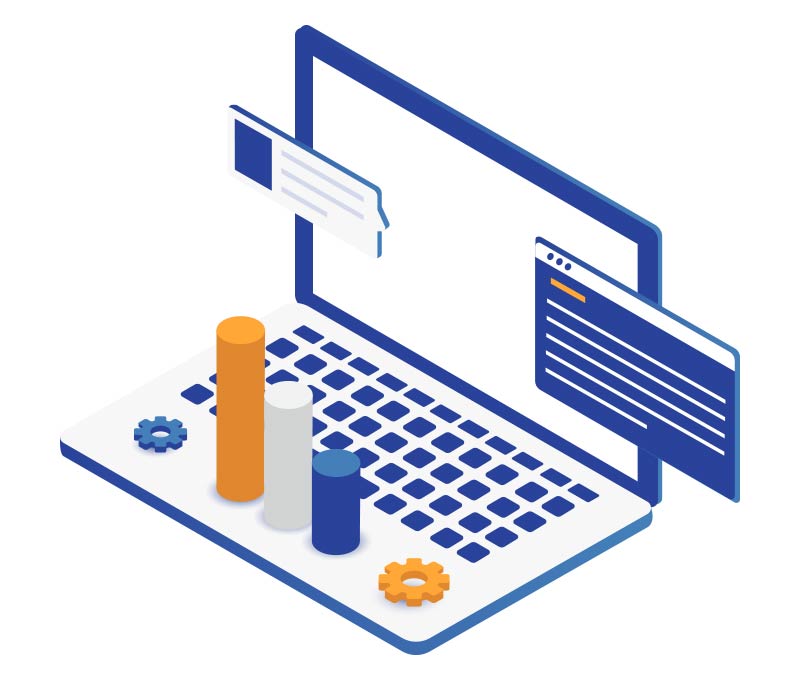 Keep scrolling down to see the Magic of Locoprice!
NORMAL USERS DO IT WRONG!
Hoteliers charge high commission fees on the final price and you pay more!
LOCOPRICE USERS DO IT RIGHT!
On Locoprice.com you can easily book any accommodation like a travel agent, at an exclusive price, not available on any other common booking website.